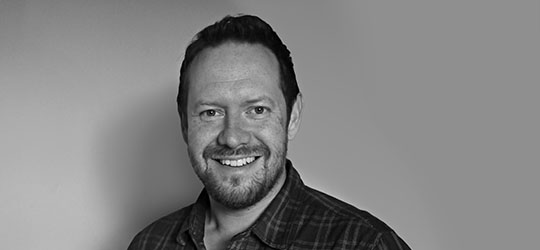 Born and raised in North London, I moved to South West London in 1990 and have lived and worked in the Borough of Richmond Upon Thames ever since. Before entering the world of psychotherapy, I worked in education as a teacher and infant/early years specialist for over a decade. I have also taught on two undergraduate courses at Roehampton University.
Prior to establishing my private practice, I worked as a volunteer psychotherapist and counsellor at an NHS surgery in Brixton, a private health centre in Clapham and at the West London Centre for Counselling (WLCC) in Hammersmith. After my accreditation, I also spent  four years working for an IAPT service in Hounslow.
Alongside my bachelor's degree, I possess a Master's degree (M.A.) in Race and Ethnic Relations and a Postgraduate Diploma (P.G. Dip.) in Psychotherapy and Counselling. I completed an Advanced Diploma in Existential Psychotherapy (ADEP) in December 2014.
My style
My therapeutic style is open, warm and supportive. As an Existential Psychotherapist, I regard therapy as being a collaborative and exploratory dialogue. It is a dialogue which seeks to illuminate the ways in which we live our lives, the constraints which act upon us, and the often unacknowledged possibilities which lay open to us.
Professional Membership
I am a fully registered clinical member of the United Kingdom Council for Psychotherapy (UKCP) and a member of the Society for Existential Analysis (SEA).